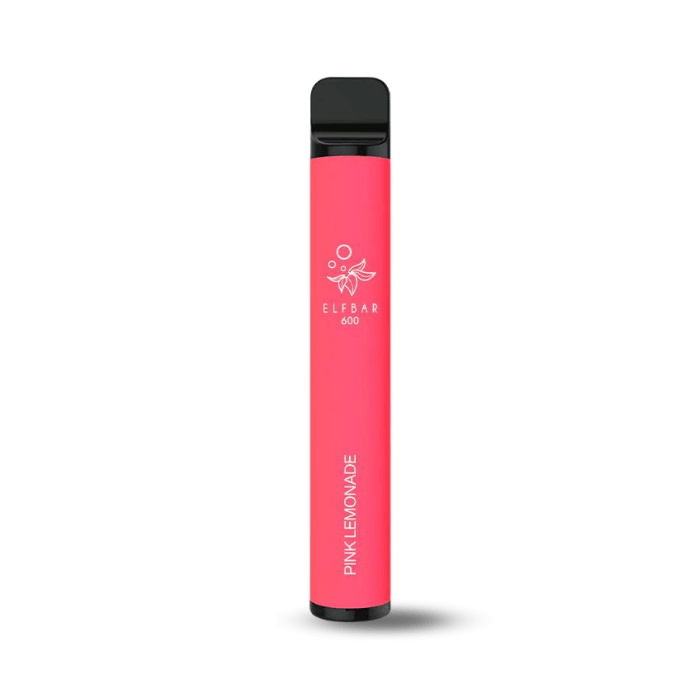 Elf Bar 600 Disposable - Pink Lemonade 2%
Original price
£5.99
-
Original price
£5.99
Elf Bar have heard your calls and have answered your wishes with their new Pink Lemonade disposable 600 Puff Bar. Elf Bar 600 have created something perfect for that with their brand new pink lemonade flavour that features a refreshing taste of citrusy lemonade that has been perfectly infused with the finest selection red fruits that works together to create a tantalizing vape experience. This is disposable vaping at its most exclusive from Elf Bar and their Puff Bars that's for sure.
Perfect for vaping on the go as you would expect from Elf Bar and their ever growing mastery of the disposable vaping scene with their 600 puff device.
Flavour Profile:
Specifications:
Specialised heating system
2ml capacity with 20mg nicotine
550mAh Battery
Stylish design
All our products are fully TPD compliant.