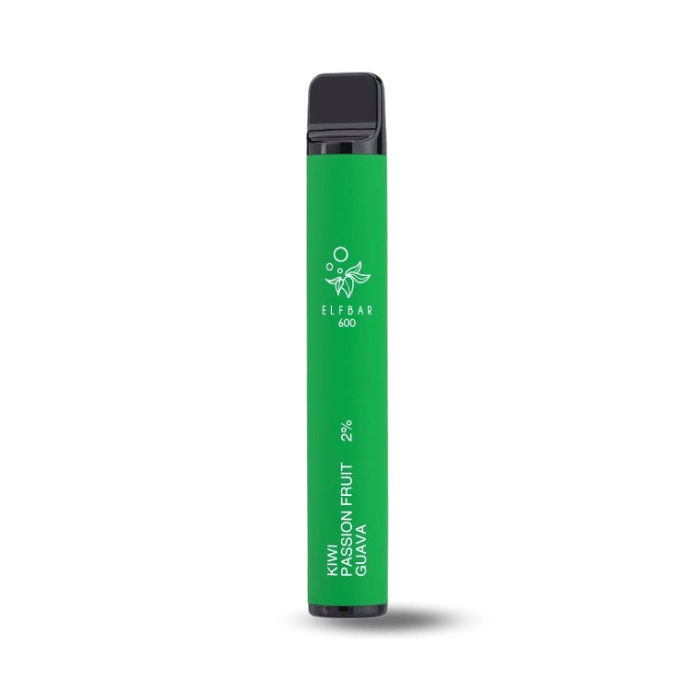 Elf Bar 600 Disposable - Kiwi Passionfruit Guava 2%
Original price
£5.99
-
Original price
£5.99
Kiwi Passionfruit Guava is one of the newest flavour addition to the Elf Bar's ever-growing family of 600 puff disposable vape pods, this flavour capturing sweet and tangy notes of exotic kiwis paired with tantalizing passion fruit highlights and tropical guava on the exhale to create a delicious tropical medley of flavours that will satisfy your taste buds with each and every puff of your Elf Bar 600!
Perfect for vaping on the go! what more could you want in a disposable vape? If there is a disposable vape invented that can get you closer to a tropical beach experience then we have not found it yet but this is as close as we have ever tasted with this Elf Bar 600 Kiwi Passionfruit Guava!
Flavour Profile:
Specifications:
Specialised heating system
2ml capacity with 20mg nicotine
550mAh Battery
Stylish design
All our products are fully TPD compliant.