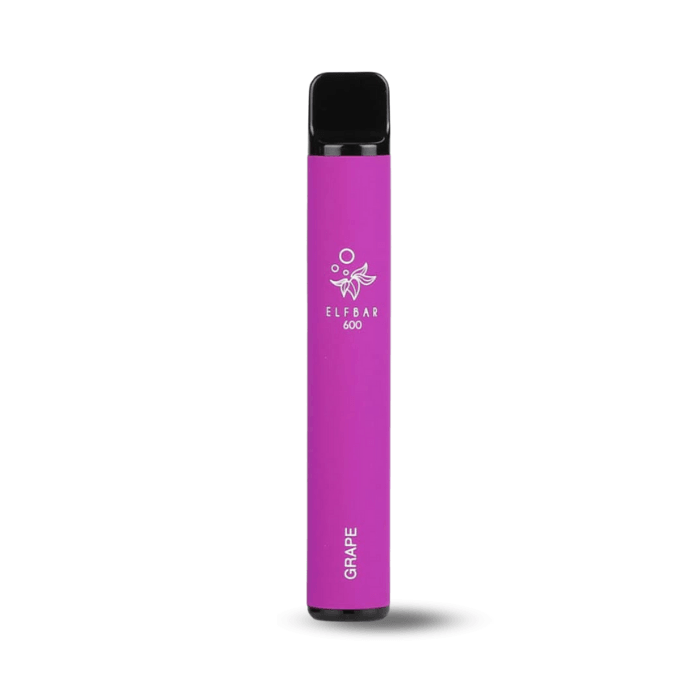 Elf Bar 600 Disposable - Grape 2%
Original price
£5.99
-
Original price
£5.99
The new grape flavour from Elf Bar for their disposable vape pod range of 600 puffs. This delicious vape of Elf Bar Grape flavour Puff Bar features wonderfully juicy notes of grapes that will tantalise your tastebuds that is paired with a ripe fruit taste upon the exhale creating a tantalizing vape experience. Always pushing the boundries with what we thought was possible with a disposable vape and re-inventing it as we know it.
Perfect for vaping on the go! If you're after a high quality disposable vape then look no further than the Elf Bar 600 range of disposable vape pods, their Grape flavour in particular is extraordinary!
Flavour Profile:
Specifications:
Specialised heating system
2ml capacity with 20mg nicotine
550mAh Battery
Stylish design
All our products are fully TPD compliant.