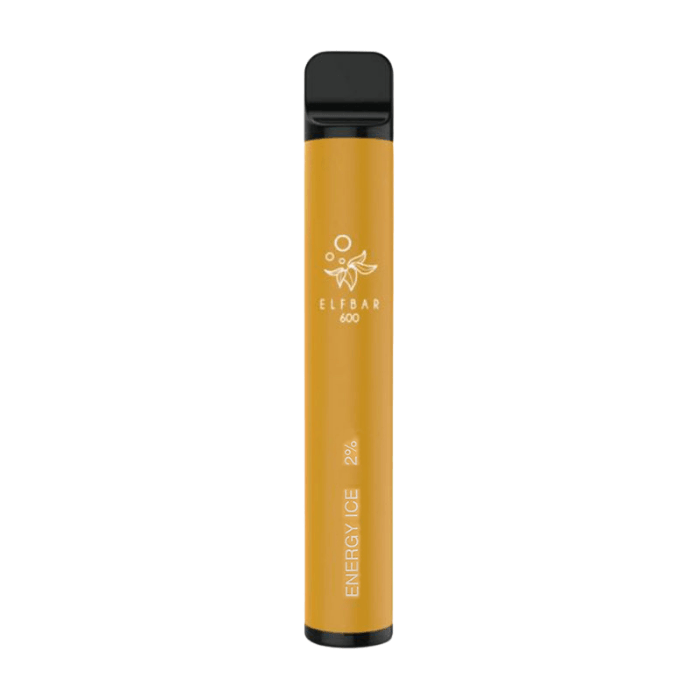 Elf Bar 600 Disposable - Energy Ice 2%
Original price
£5.99
-
Original price
£5.99
This is a disposable vape pod from the Elf Bar 600 range and their brand new Energy Ice disposable vape features a refreshing beverage blend capturing sharp notes of your favourite energy drink poured over ice to create a deliciously satisfying vape experience in every puff!
Perfect for vaping on the go! Elf Bar are truly one of  the leaders for disposable vaping with good reason and their Energy Ice is one of the most satisfying we have found so far from Elf Bar 600 and their Puff Bars!
Flavour Profile:
Specifications:
Specialised heating system
2ml capacity with 20mg nicotine
550mAh Battery
Stylish design
All our products are fully TPD compliant.