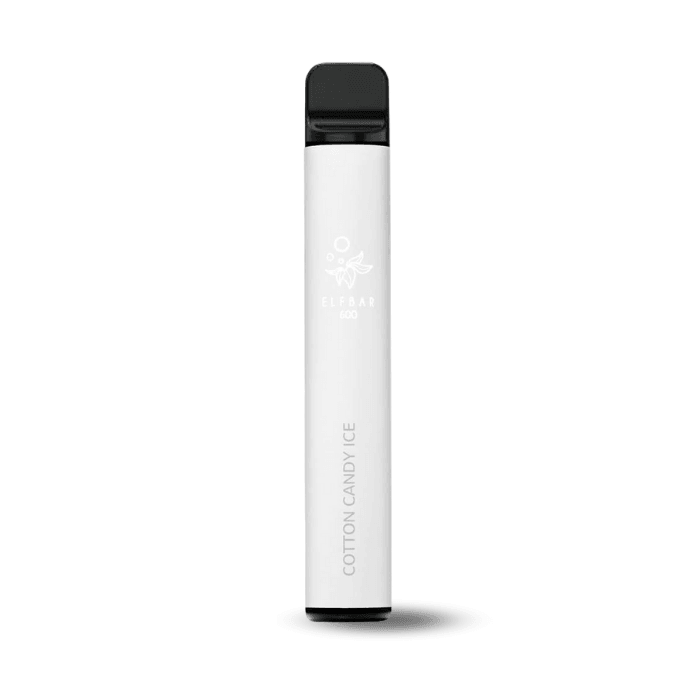 Elf Bar 600 Disposable - Cotton Candy Ice 2%
Original price
£5.99
-
Original price
£5.99
This awesome blend from Elf Bar 600 Cotton Candy Ice flavour delivers the classic flavour of sweet yet intense and satisfying cotton candy wrapped up in a pleasant hint of ice to give you that luxurious vaping experience! Elf Bar Cotton Candy Ice has both sweet yet cool and has turned into a real favourite of ours, you can really taste the fantastic cotton candy ice blend in this disposable vape from Elf Bar.
Perfect for vaping on the go! If you are looking for one of the best disposable vapes around then look no further than Elf Bar and their extensive flavour range of 600 puff disposable pods.
Flavour Profile:
Specifications:
Specialised heating system
2ml capacity with 20mg nicotine
550mAh Battery
Stylish design
All our products are fully TPD compliant.