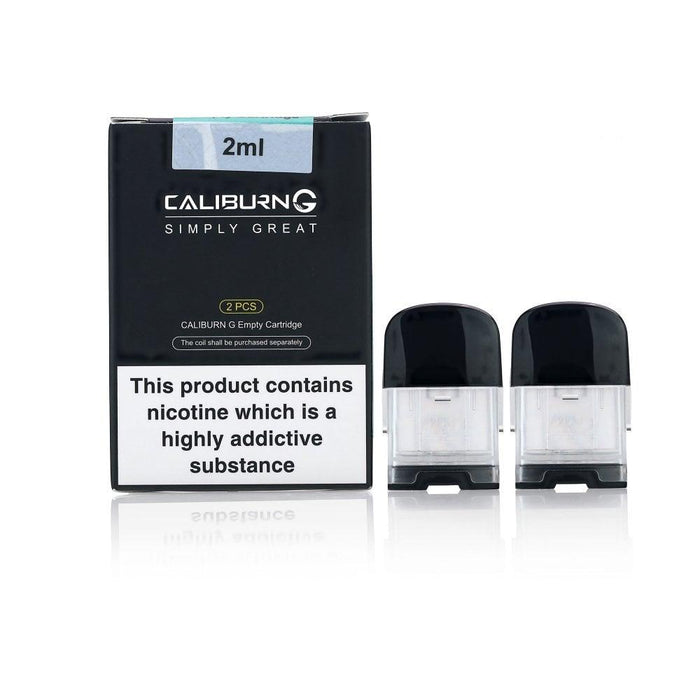 Uwell - Caliburn G2 Empty Replacement Pods (2 pack)
Original price
£5.99
-
Original price
£5.99
The Caliburn G2 empty replacement pod has been designed to contain an airflow adjustment wheel so you can set your inhale to provide a looser or tighter vaping experience. The adjustable wheel makes it super easy to receive your preferred airflow and flavour production.
The drip tip on the G2 empty pod has been designed for all day vaping, making it one of the most comfortable mouthpieces on the market.
Filling your device is super easy and convenient, with a top filling function you can top up your preferred flavour on the go and keep your e-juice protected with a leakproof design.