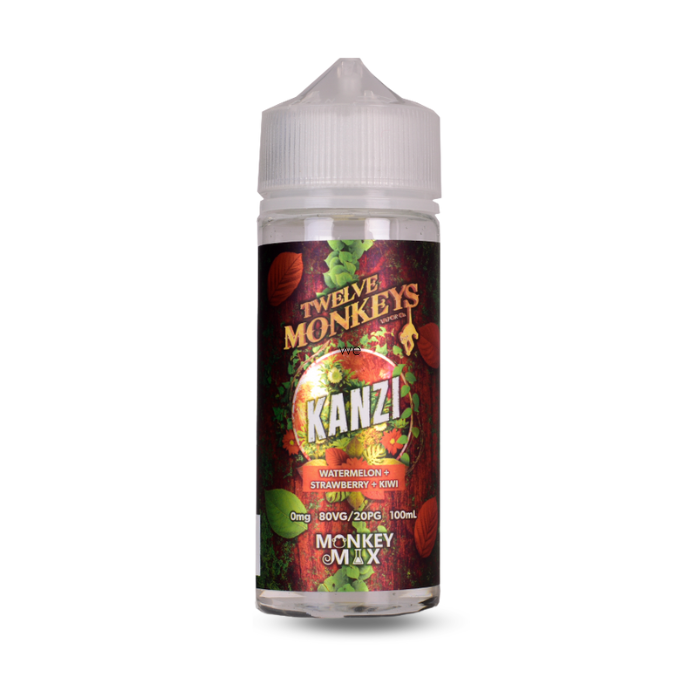 Twelve Monkeys - Kanzi 100ml Short Fill
Original price
£19.99
-
Original price
£19.99
Kanzi has a taste for only the best fruity flavours.
This fusion of strawberries, watermelon and a hint of kiwi is sure to please the most discerning fruit connoisseur
These short-fill bottles contain 100ml of nicotine-free liquid, with 20ml of extra space within the bottle to accommodate your nicotine shot of choice. This allows you to create a liquid with your own desired nicotine strength, and typically adding a 2 x 10ml nicotine shot to a 100ml short fill will give you 120ml of 3mg e-liquid.
E-liquid Specification
100ml Shortfill
Nicotine Strength - 0MG
FREE Nic Shot with every bottle.
VG/PG 80/20