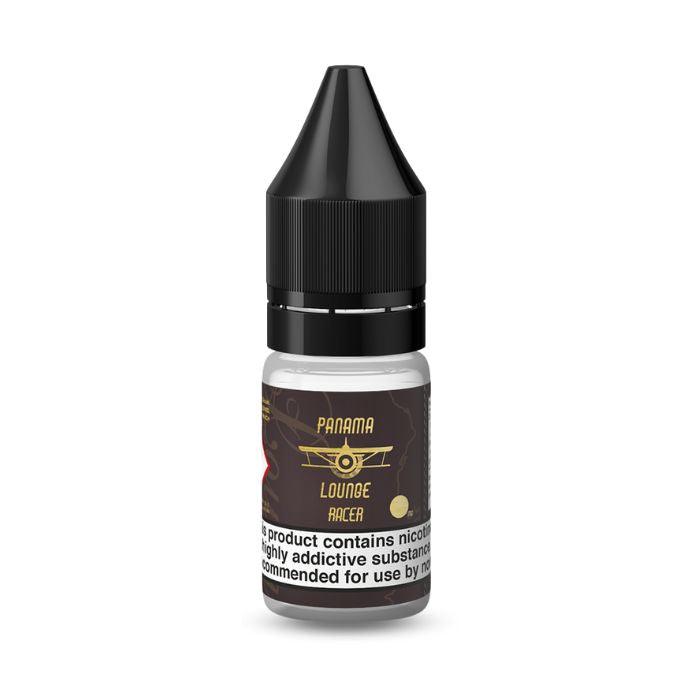 Panama Lounge Racer By Wick Liquor - 10mg Nic Salt
Original price
£4.99
-
Original price
£4.99
Racer Nic Salt by Panama Lounge E Liquid | 10ml Bottles - A sweet Mississippi smooth tobacco carefully blended with a bark smoked dipping sauce to give a truly unique taste of the American South.
Salt Nicotine
Salt Nicotine eLiquid use the natural salt found within the tobacco leaf as their basis for nicotine. Nicotine Salt eLiquids aim to provide a more potent nicotine hit than most eLiquids can currently provide.
VG/PG
The mix is 50% VG / 50% PG.