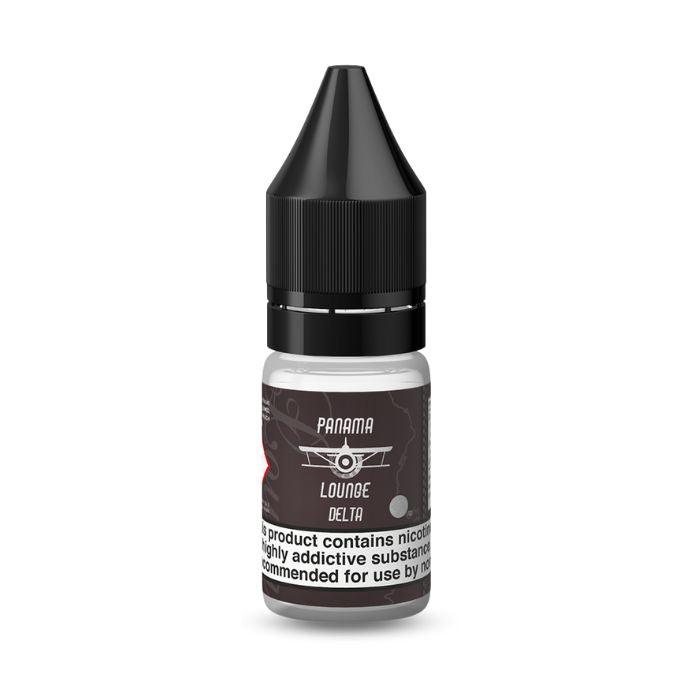 Panama Lounge Delta By Wick Liquor - 10ml Nic Salt
Original price
£4.99
-
Original price
£4.99
Delta Nic Salt by Panama Lounge E Liquid | 10ml Bottles - A sweet high of Lafayette caramel sundae with rich undertones of Louisiana dark tobacco leaves.
Salt Nicotine
Salt Nicotine eLiquid use the natural salt found within the tobacco leaf as their basis for nicotine. Nicotine Salt eLiquids aim to provide a more potent nicotine hit than most eLiquids can currently provide.
PG/VG
The mix is 50% VG / 50% PG.