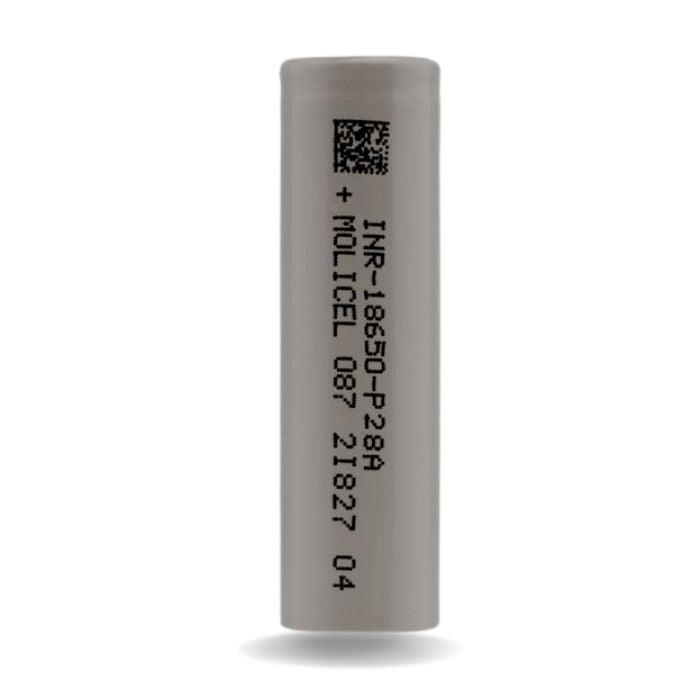 Molicell P28A - 18650 Battery
Original price
£7.99
-
Original price
£7.99
The Molicel P28A is one of the best cells on the market. This cell outperforms even the all-time great VTC5A @ 28A and is authorised for use in vape devices, among other various applications. Technical Specifications Size: 18650 Positive Terminal: Flat Top Capacity: 2800mAh Max. Discharge Rate: 25A (Rated by Mooch) Pulse: Manufacturer: Moli Energy Corp. (Supplied by NPE) Model: P28A - Never Use Batteries if the wrapping is damaged.
Free Protective Case.
Suitable for vaping Devices.
Liquid included: No.
Store in a cool, dry, well ventilated place. Recommended storage temperature: 0 ° C to 25 ° C.
Includes: 1 x 18650 Molicel Batteries.
Ingredients: 1 x 18650 Molicel Batteries.
Batteries required: 1 x lithium (included).
Lithium-Ion batteries should never be kept loose in your pocket or purse. Always use the case provided.