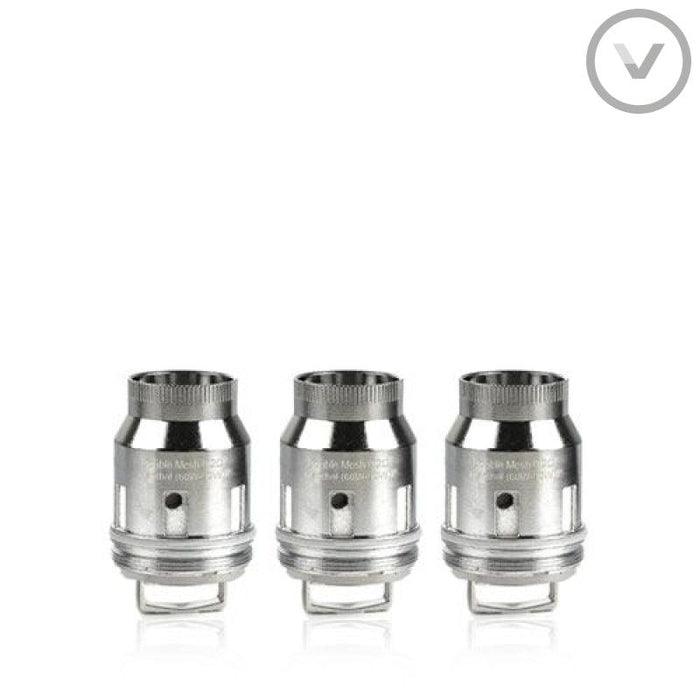 Freemax Mesh pro tank 1/2 Replacement coils
Original price
£10.99
-
Original price
£11.99
The Freemax Mesh Pro tank is a small but mighty kit worthy of its name. A 2ml TPD compliant tank using juice guiding coils for the smooth and thick flavour with no dry hits.

Coils resistance and recommended wattage: 
0.15Ohm 40W - 80W
Highly-crafted double mesh coils which are for use with the Freemax Mesh Pro Tank. Resistance of 0.2ohms.
Recommended wattage output for this coil: 60W-90W
Coil Ratings:
0.12 Ohm SS316L Single Mesh
0.15 Ohm Kanthal Single Mesh
0.2 Ohm Kanthal Double Mesh
0.15 Ohm Kanthal Triple Mesh
0.15 Ohm Kanthal DVC 
0.25 Ohm Kanthal DVC 
0.15 Ohm Firelock Sextuple
0.15 Ohm Firelock Duodenary
0.15 Ohm Quad Mesh