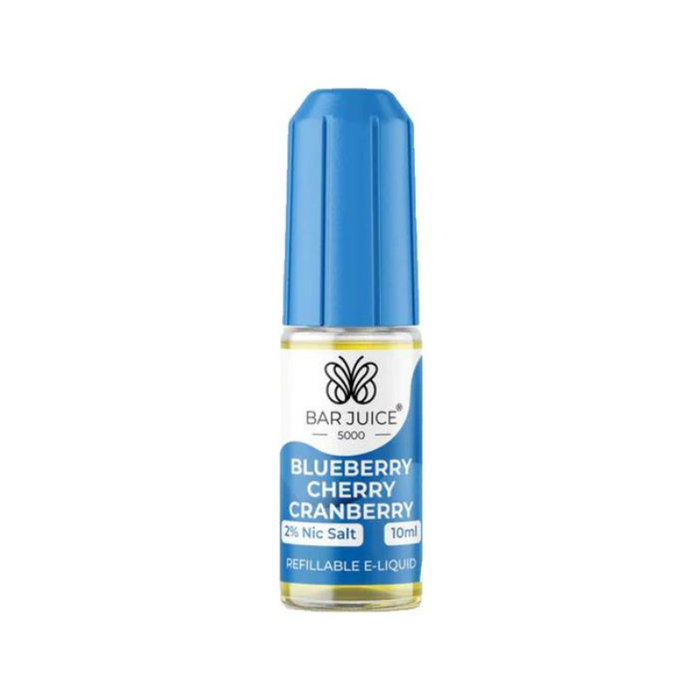 Blueberry Cherry by Bar Juice 5000
Original price
£4.99
-
Original price
£4.99
Bar Juice 5000 Blueberry Cherry Cranberry E Liquid 10ml
Bottled e-juice made by Bar Juice. A range designed to replicate your favourite disposable and pod vape flavours.
Flavour: Blueberry Cherry Cranberry
This bottled e-liquid can be used in most refillable vape kits, such as open pod vapes. 20mg nicotine salt strength.
Use according to instructions and ensure that the product is out of reach to children. Please note that this product may also contain traces of nuts.