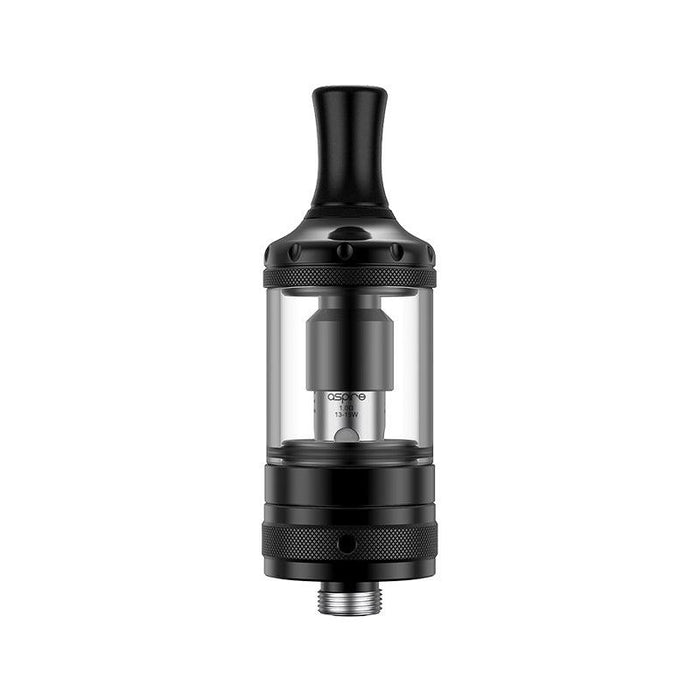 Aspire - Nautilus Nano Tank
Original price
£14.99
-
Original price
£14.99
The Aspire Nautilus Nano vape tank is one of the smallest tanks available, but can still hold 2ml of e-liquid. The ideal option for Mouth To Lung vaping, it produces a discreet amount of vapour. Although small, it's still very easy to use and maintain, so it's the ideal option for new vapers as well as anyone looking for a stealthy MTL tank. Fitted with a standard 510 adapter, you'll have no problem pairing it with a wide range of vape mods.
Features:
Aspire MTL Vape Tank
2ml E-Liquid Capacity
Small & Tough
Top Filling
Adjustable Airflow
Wide Range of Compatible Coils
Compatible With 50/50 & High PG E-Liquid
Crafted from hardwearing Stainless Steel, this compact and durable option has been built to last. Everyday upkeep such as refilling is very simple, the Nautilus Nano tank features a redesigned top fill system. This design allows you to top up your tank quickly with no disassembly required, it's the perfect choice for vaping on the go. Also featuring an adjustable airflow, the Nano gives you the option to experience a tighter or looser inhale.
When it comes to coils you'll have plenty of options. Two Aspire Nautilus coils are included with every tank to get you started and replacements are readily available. You can take your pick from a wide selection of builds and resistances to suit your style. Refillable tanks like this are compatible with lots of different e-liquids and we recommend either a 50/50 or high PG e-liquid, this includes nic salts.
Contains:
Aspire Nautilus Nano Vape Tank
Nautilus 1.0 Ohm Mesh Coil
Nautilus 1.8 Ohm BVC Coil
Spare Glass
User Manual